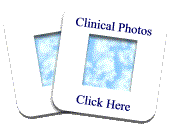 Face lift surgery is unique in its ability to rejuvenate the face in situations where excess skin and sagging of facial support are a problem. It is commonly used in conjunction with other rejuvenation techniques, such as eyelid surgery, laser or chemical resurfacing to achieve the most natural looking and balanced rejuvenation results.
There are many variations on the face lift technique, although the basic principle is that skin and support layers of the face and neck are lifted and tightened, to overcome the changes that time and gravity produce. Sagging and loss of facial fat also add to the aged appearance, and this can be repositioned in some areas during face lift surgery.
In a typical face lift procedure, the greatest benefit is usually seen in the lower face and neck, although if the upper face and brow are a particular problem, brow lifting procedures may need to be considered. Wrinkles around the mouth and eyes are not usually improved by face lift surgery, and if these areas are a problem, they may need to be addressed by other techniques, such as eyelid surgery or laser resurfacing.
What is involved?
A face lift operation takes about 2 - 3 hours, and can be done under general anaesthetic or twilight sedation. Most patients stay in hospital for one or two nights afterwards.
There is usually noticeable swelling and bruising for several weeks after the surgery, but this can usually be covered with makeup after the first week or so. Scars are a necessity but they are placed in a way to help hide them in natural skin creases around the ear, and in the hair above and behind the ear.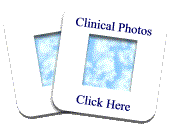 More information on Face Lift
The Australian Society of Plastic Surgeons - Face Lift Information